Get ready for a series of events that are part virtual, part live, and all fun because it's time to reunite with your campus colleagues! We'll roll out an exciting mix of events starting now through the end of October, with fan favorites including Triton Trivia, Triton Karaoke, plus a few surprises yet to come. 
Triton Treats
Chancellor Khosla and the Staff Association invite Triton staff to enjoy a FREE treat as a special thank you for all the hard work and dedication you bring to UC San Diego every day to our students, faculty, and campus community. Stop by one of the distribution sites to pick up your FREE Triton Treat.
Chancellor's Lunchbox Club
REUNITE FOR LUNCH
Enter for a chance to be one of the ten lucky winners to join Chancellor Khosla for lunch and take home a one-of-a-kind lunchbox.
Wednesday, November 10, 2021, 12:00-1:00pm
Enter the drawing by October 20, 2021.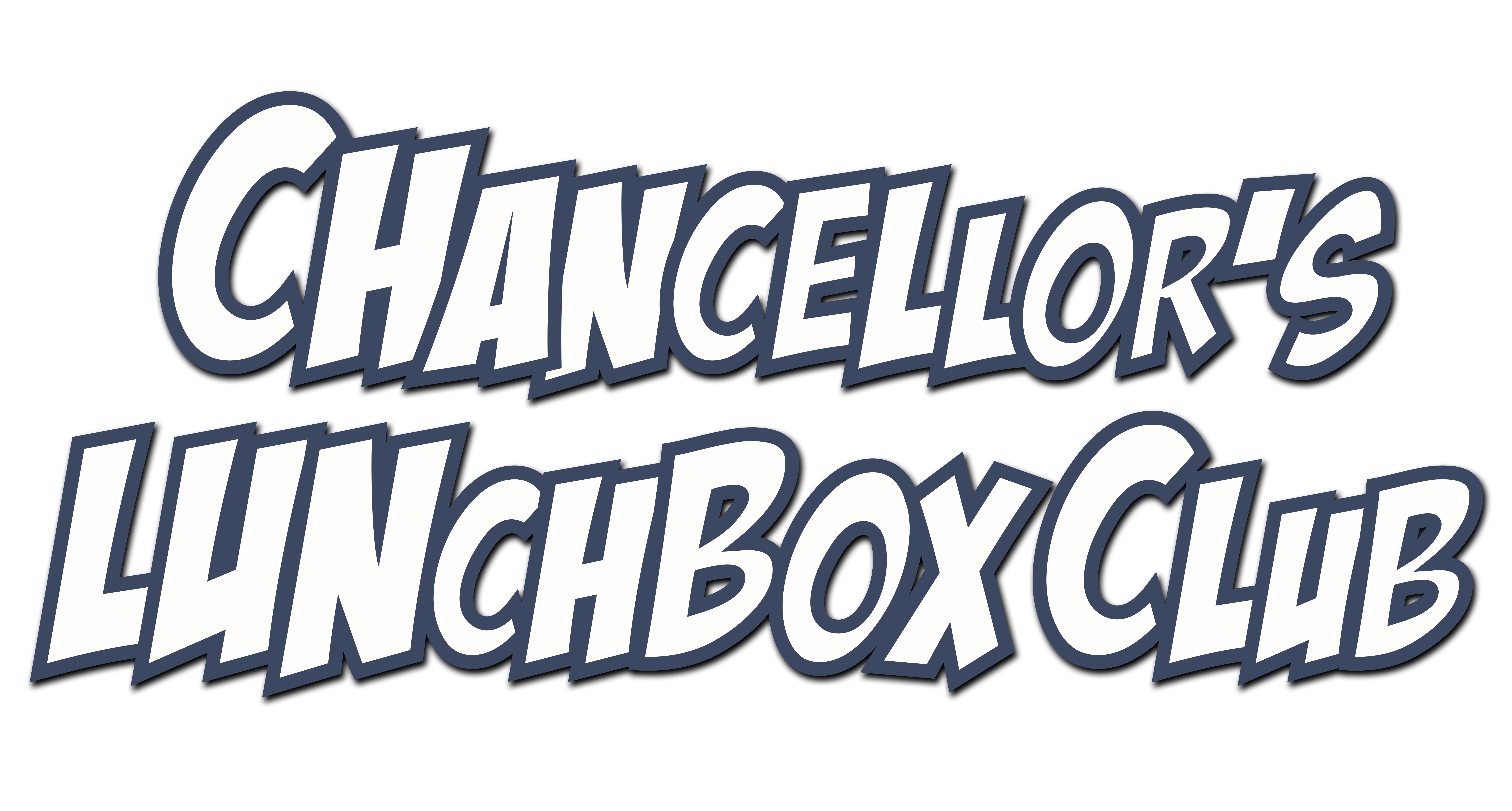 Triton Karaoke
Do you like to sing in the shower, in your car, or singing in general? Here is your big chance to shower your vocal skills at Triton Karaoke! Take the Zoom mic during lunch and show your fellow coworkers, your amazing vocal talent!
Sign up now to sing
CELEBRATING TRITON STAFF ALUMNI

The Staff Association wants to recognize and celebrate our staff alumni during this year's Staff Celebration and Homecoming Week. Use this form to submit photos of your time as a UC San Diego student to be shared on @UCSDStaff stories. The form will accept one photo per upload. You will be entered into an opportunity drawing for each submission. Limit three per person.

*Please note, by submitting a photo through the form you acknowledge that you have read and agree to the UC San Diego Model Image Authorization and Release Form and you authorize the Staff Association to post your photo(s) and responses to @ucsdstaff on Instagram and Facebook.

DOWNLOAD HOMECOMING ALUMNI STAFF ZOOM BACKGROUND

STAFF CELEBRATION PHOTO SESSION

Hey Triton Staff! 

It's Homecoming season and time to show off your UC San Diego school spirit. Picture Bakery will be offering department or large group photo sessions. We encourage you to sport your blue and gold.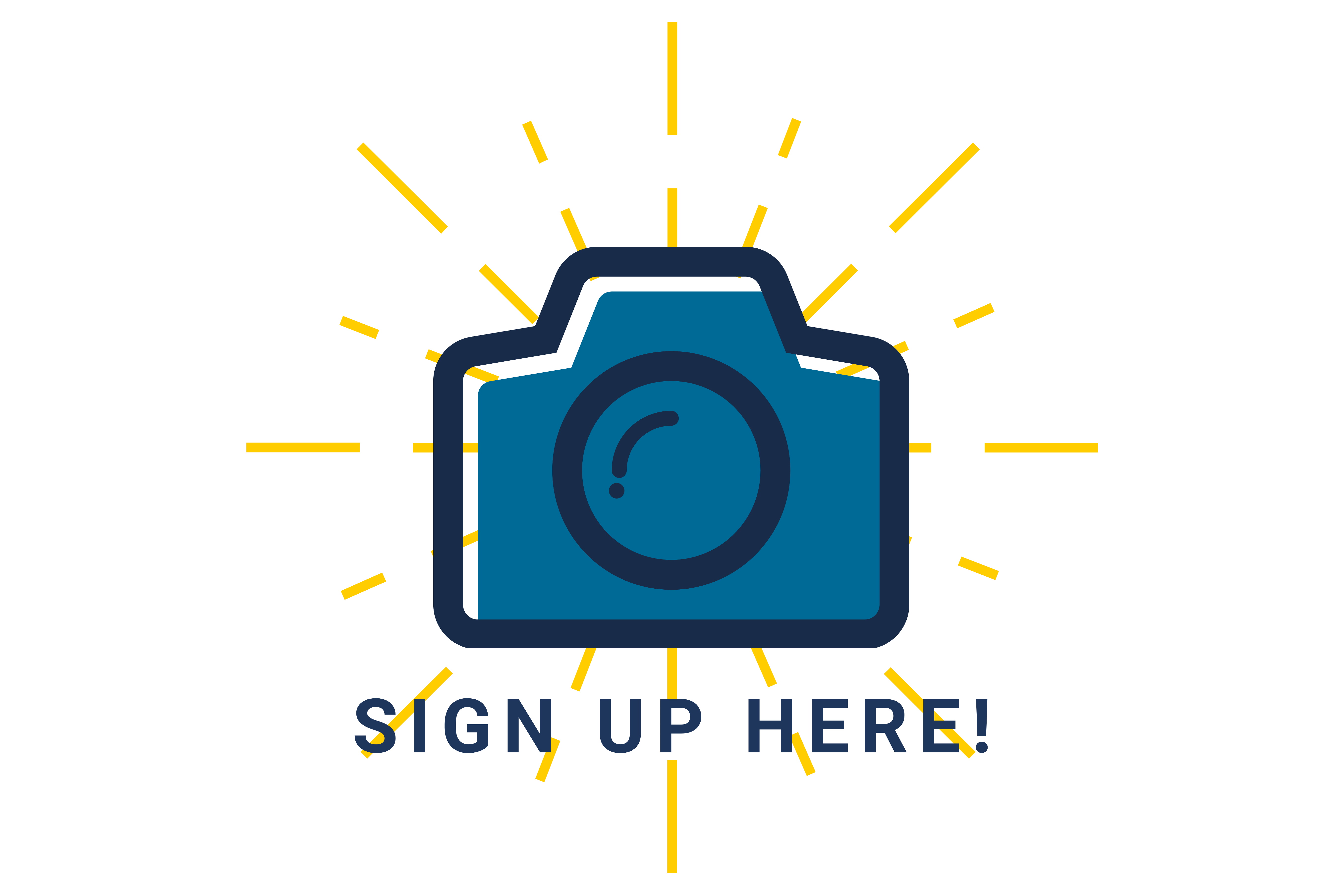 Homecoming Staff Celebration digital keepsake photo 
Wednesday, October 20                                                  
11:30am - 2:00pm
SPACES ARE NOW SOLD OUT
STAFF APPRECIATION NIGHT
Thursday, October 21, 2021 – 6 PM Kick Off, Triton Soccer Stadium. Join fellow Triton staff members to cheer on your UC San Diego Women's Soccer team, as they battle it out in Big West Conference action. Show off that blue and gold spirit gear—all while cheering on your Tritons from the best seats in the house!
Be sure to visit the Staff Association booth at the Homecoming Tailgate and sign up to be on the Staff Alumni team at the Triton 5K. 

Homecoming Tailgate
Saturday, October 23, 5 p.m.

RIMAC Field

Virtual Triton 5K - 25th Anniversary
Sunday, October 24, 9:00 - 11:30 a.m.
VIRTUAL SESSIONS
Get ready for virtual events to reunite with your campus colleagues in a more fun and exciting virtual environment. We have some amazing events hosted by the Staff Association and affiliate groups!
 DOWNLOAD THE STAFF CELEBRATION ZOOM BACKGROUND

LOVE CRAFT 
---
Thank you to our 2021 sponsors, SDCCU and Farmers Insurance Choice, and our co-sponsor Thurgood Marshall College.
If you need any assistance with any of these virtual events, please contact sep@ucsd.edu at least 72 hours prior to the scheduled day/time and we will do our best to accommodate.
---