In Case You Missed It...
You can find recordings and photos from some of our past events on this page.
Don't miss another event! Follow the Staff Association on social media to get announcements and reminders. 
OUR PHOTO SCRAPBOOK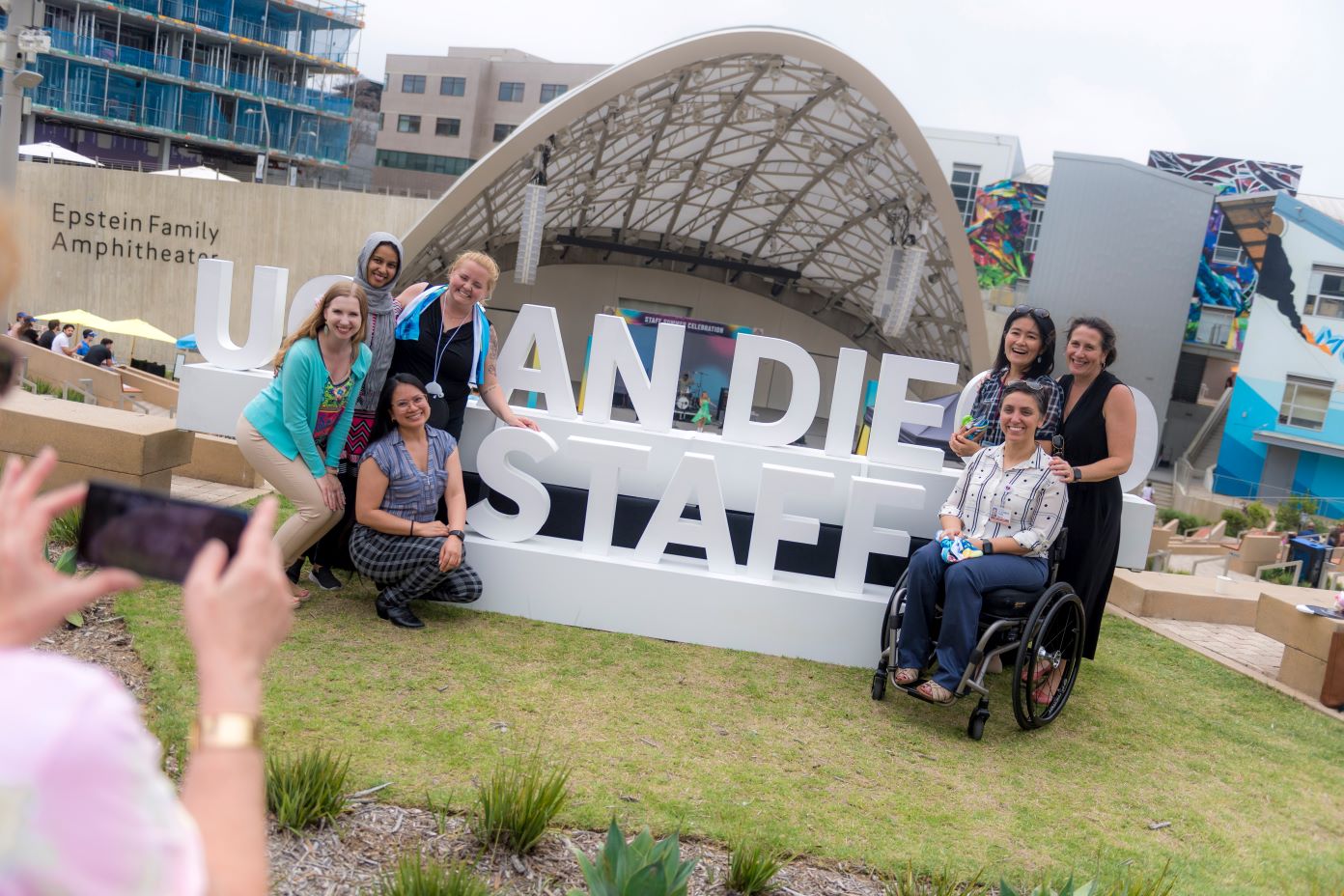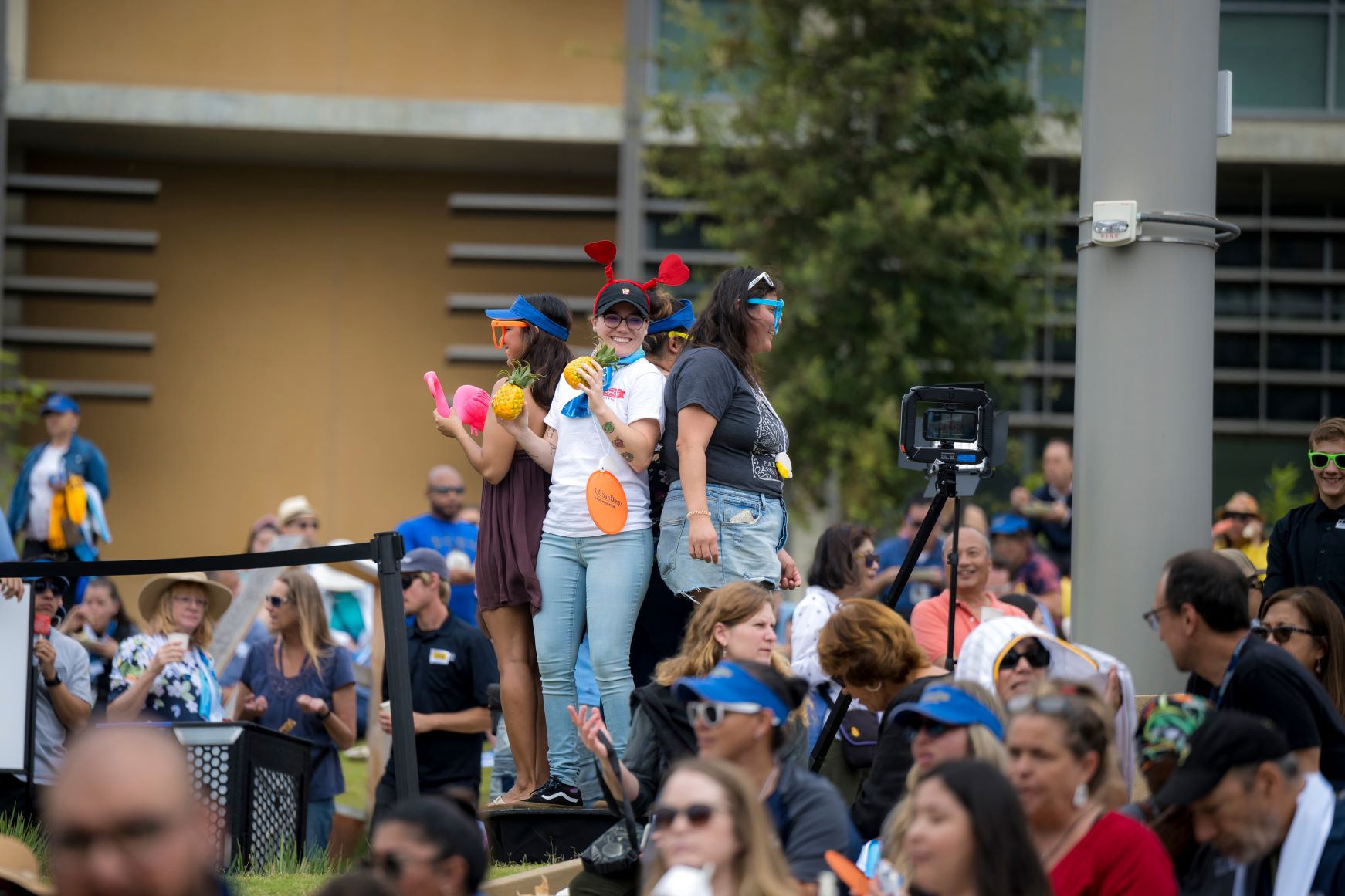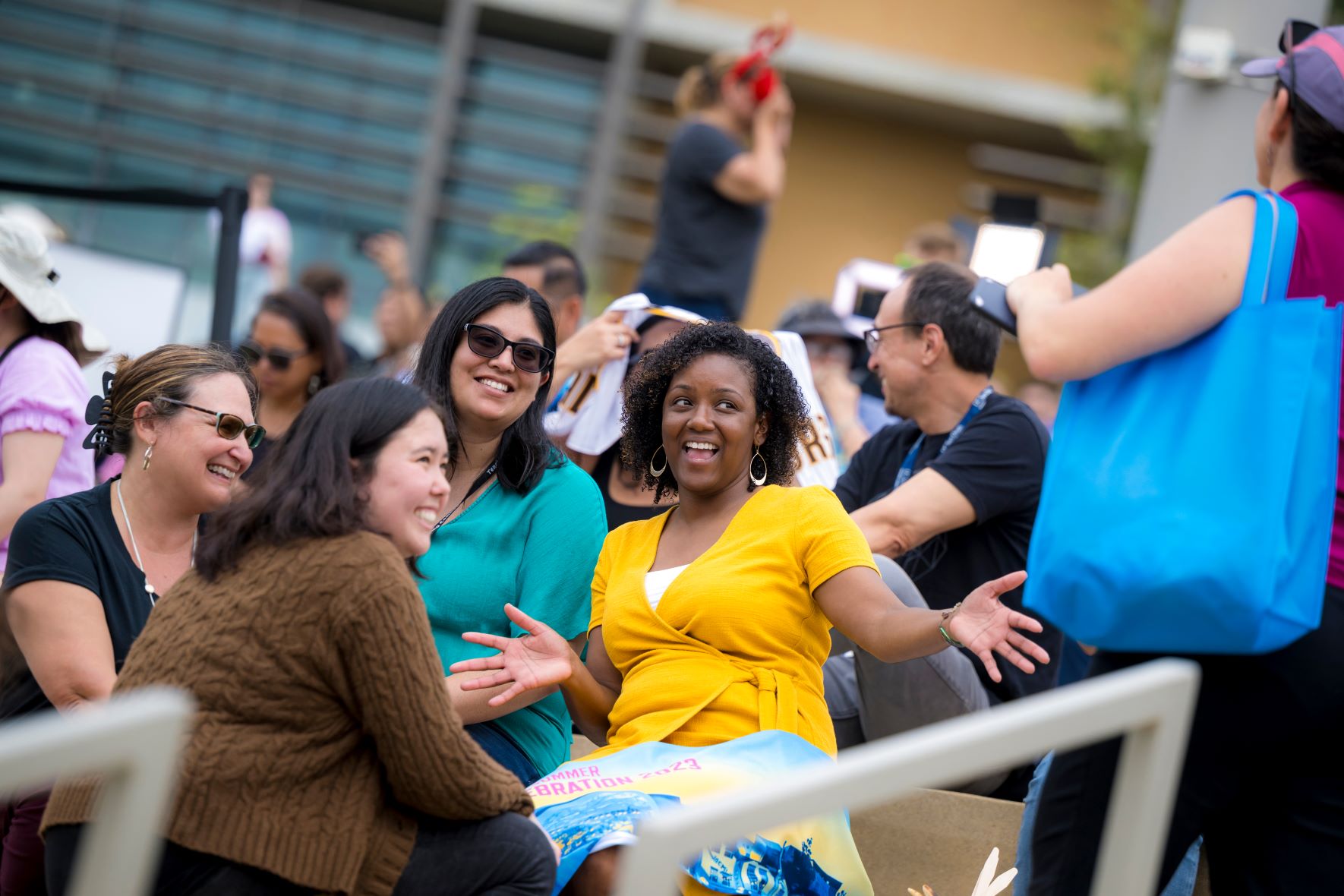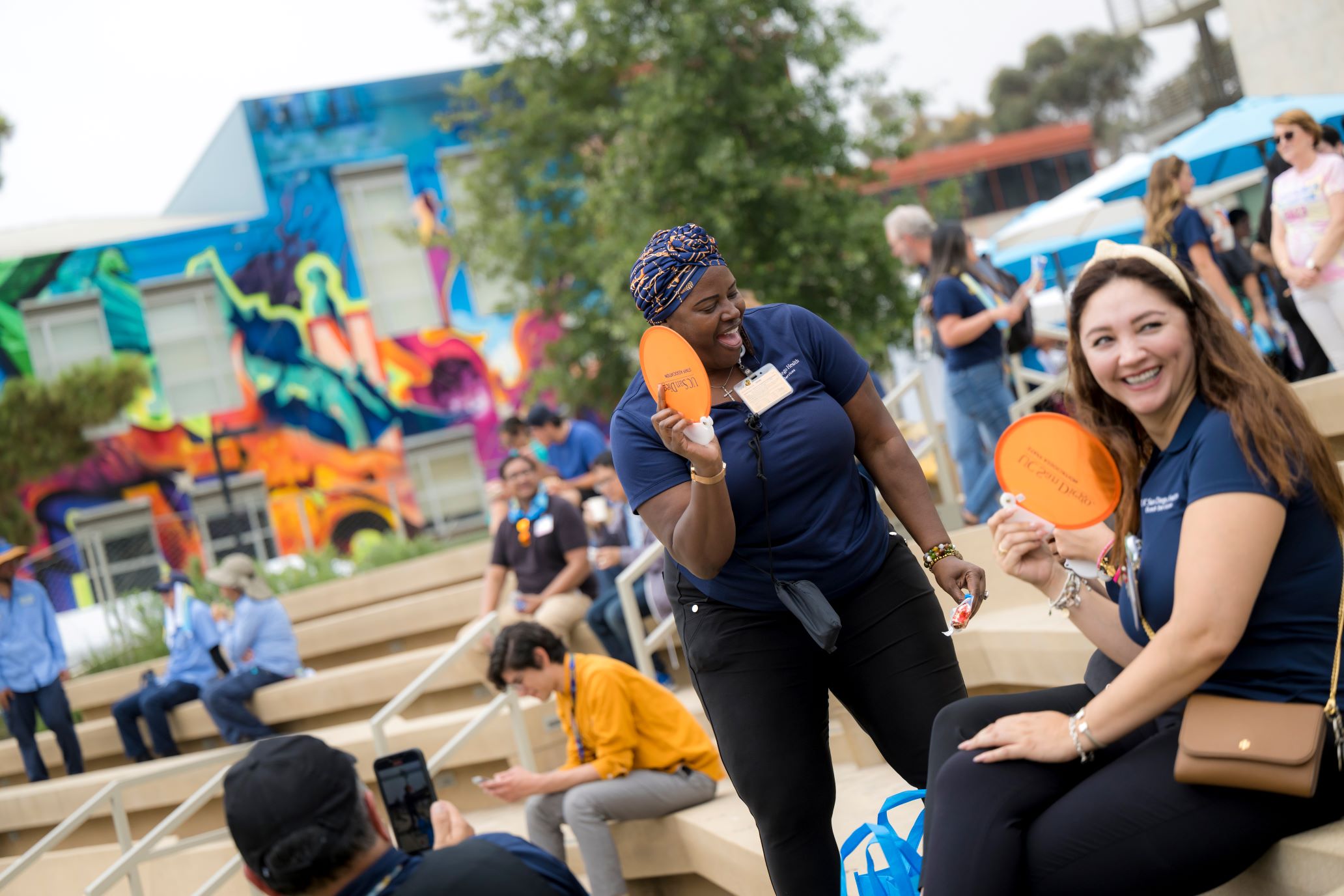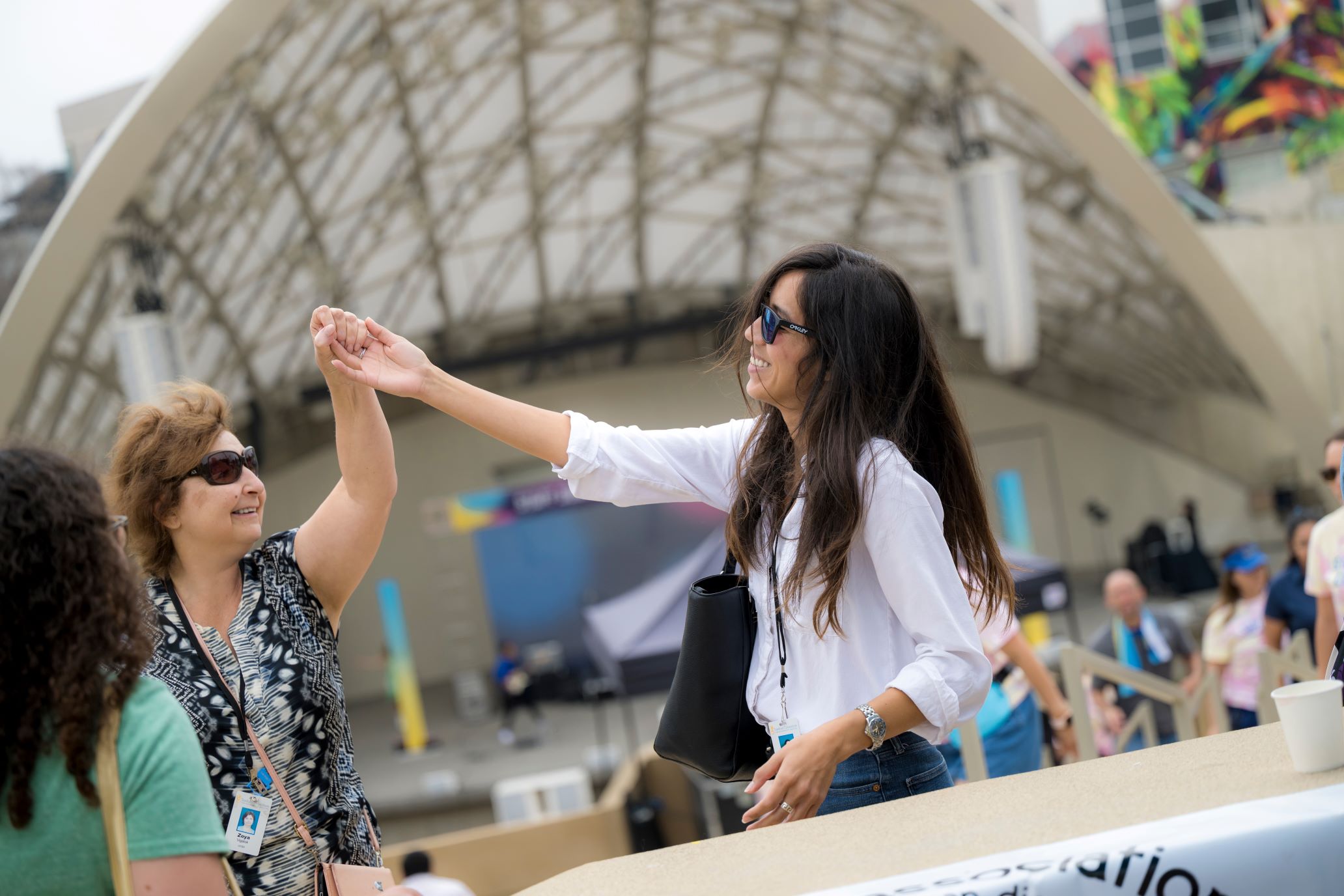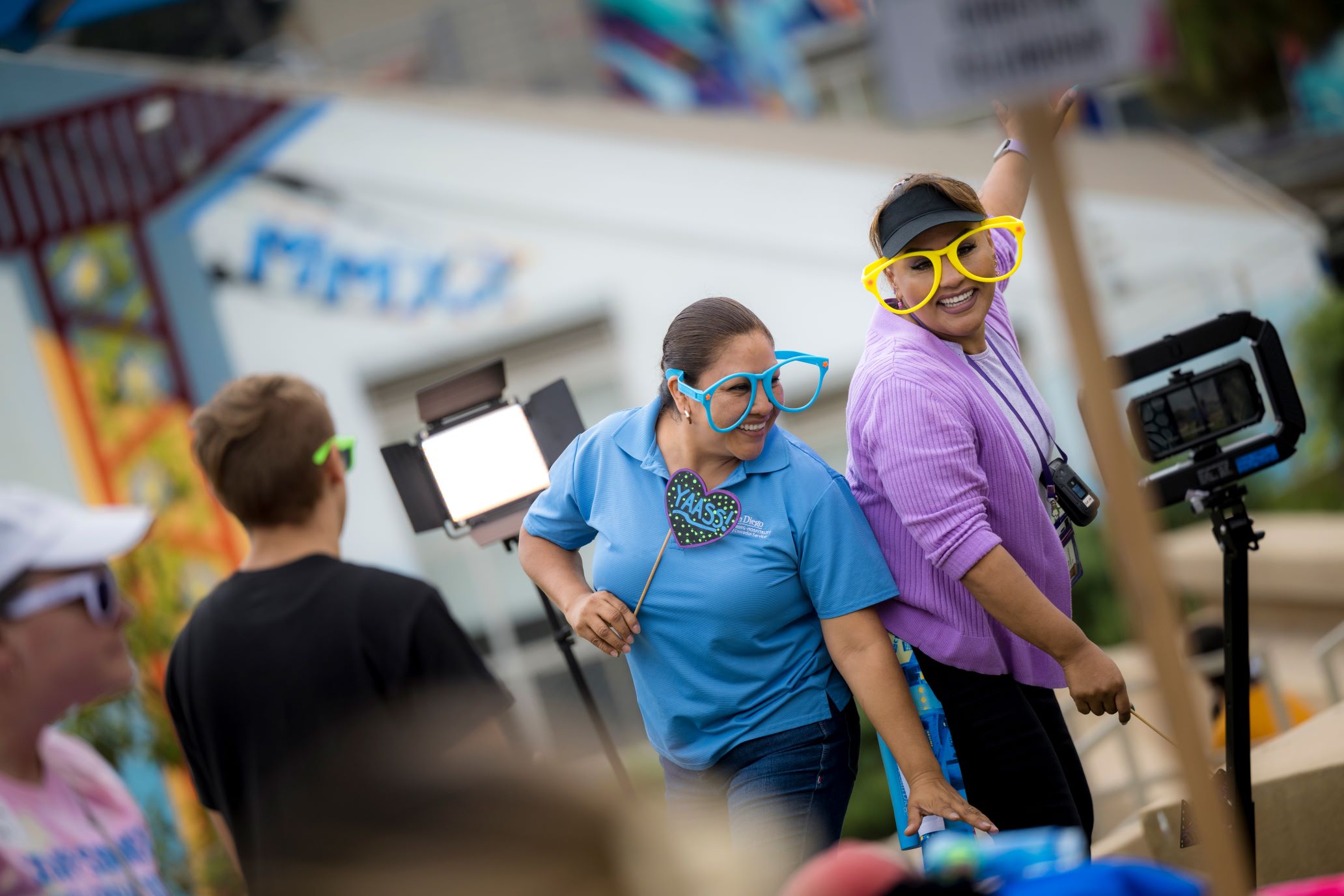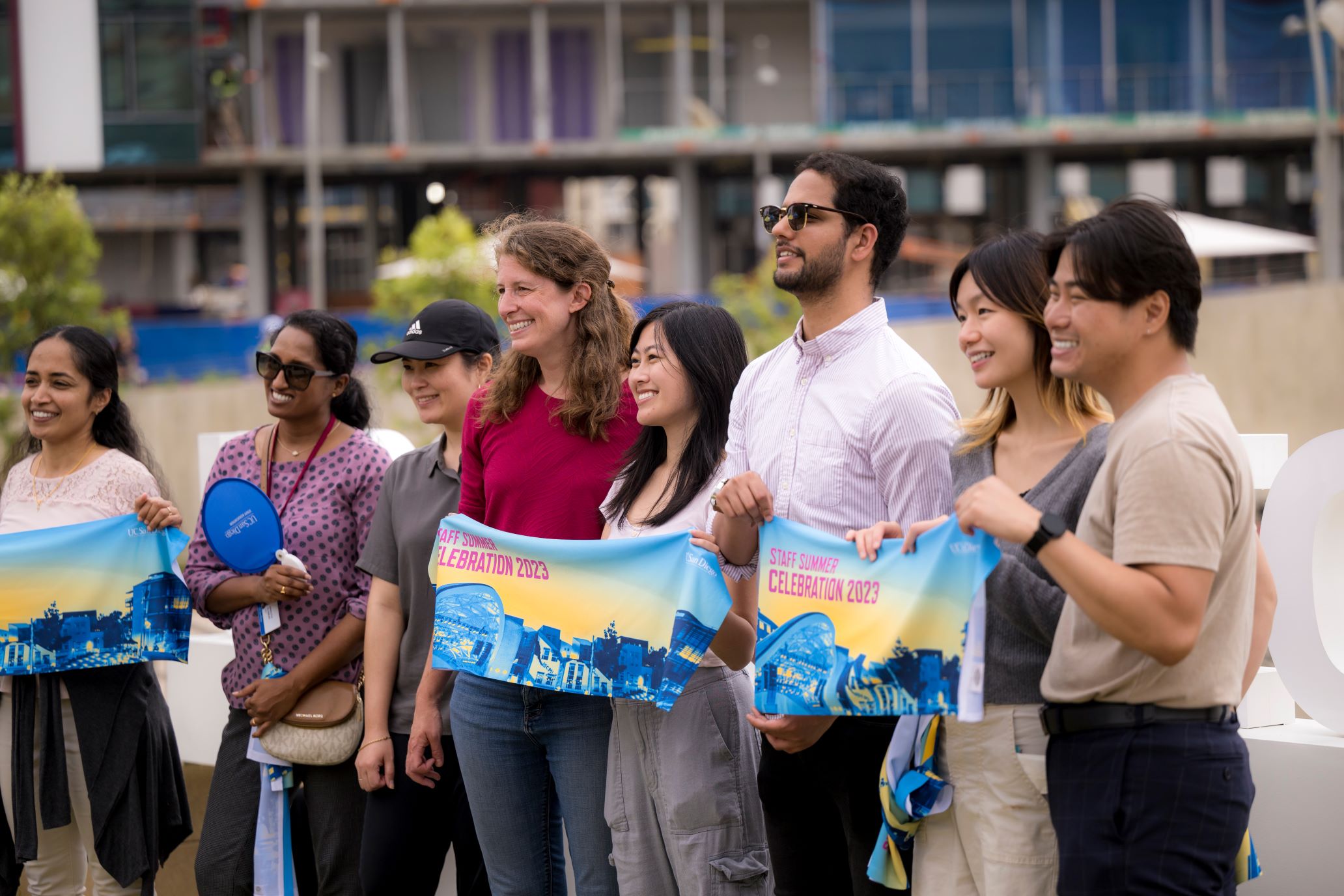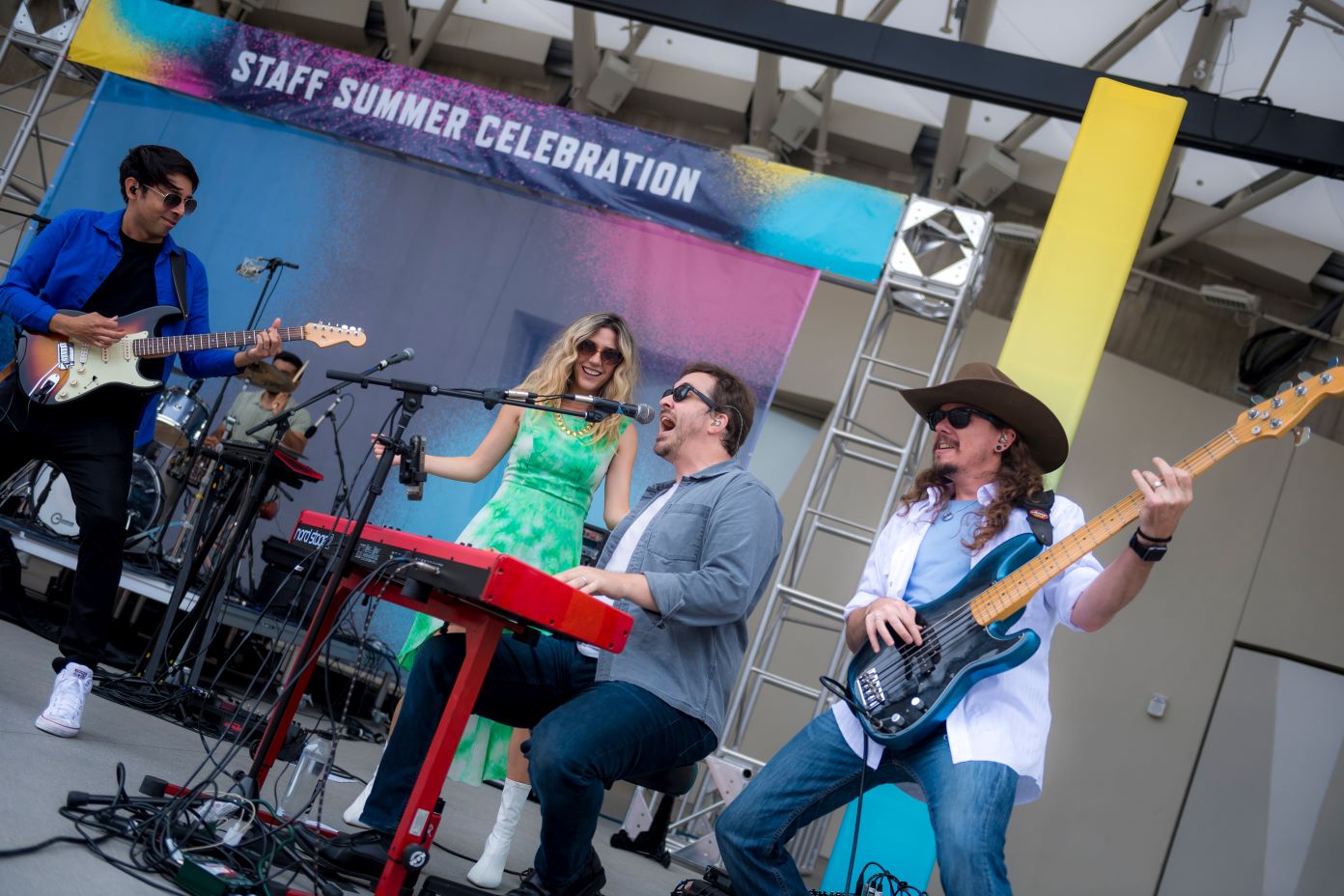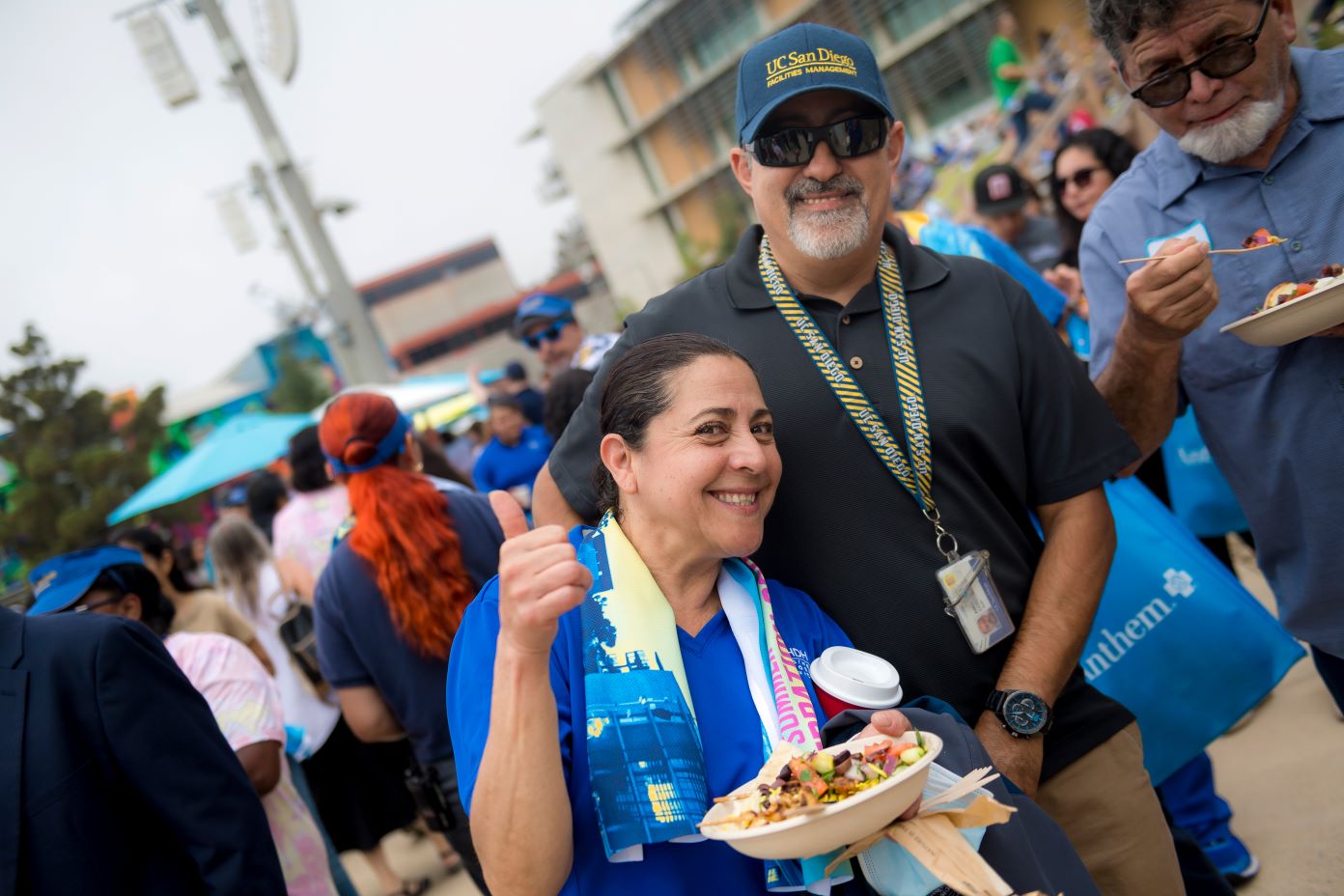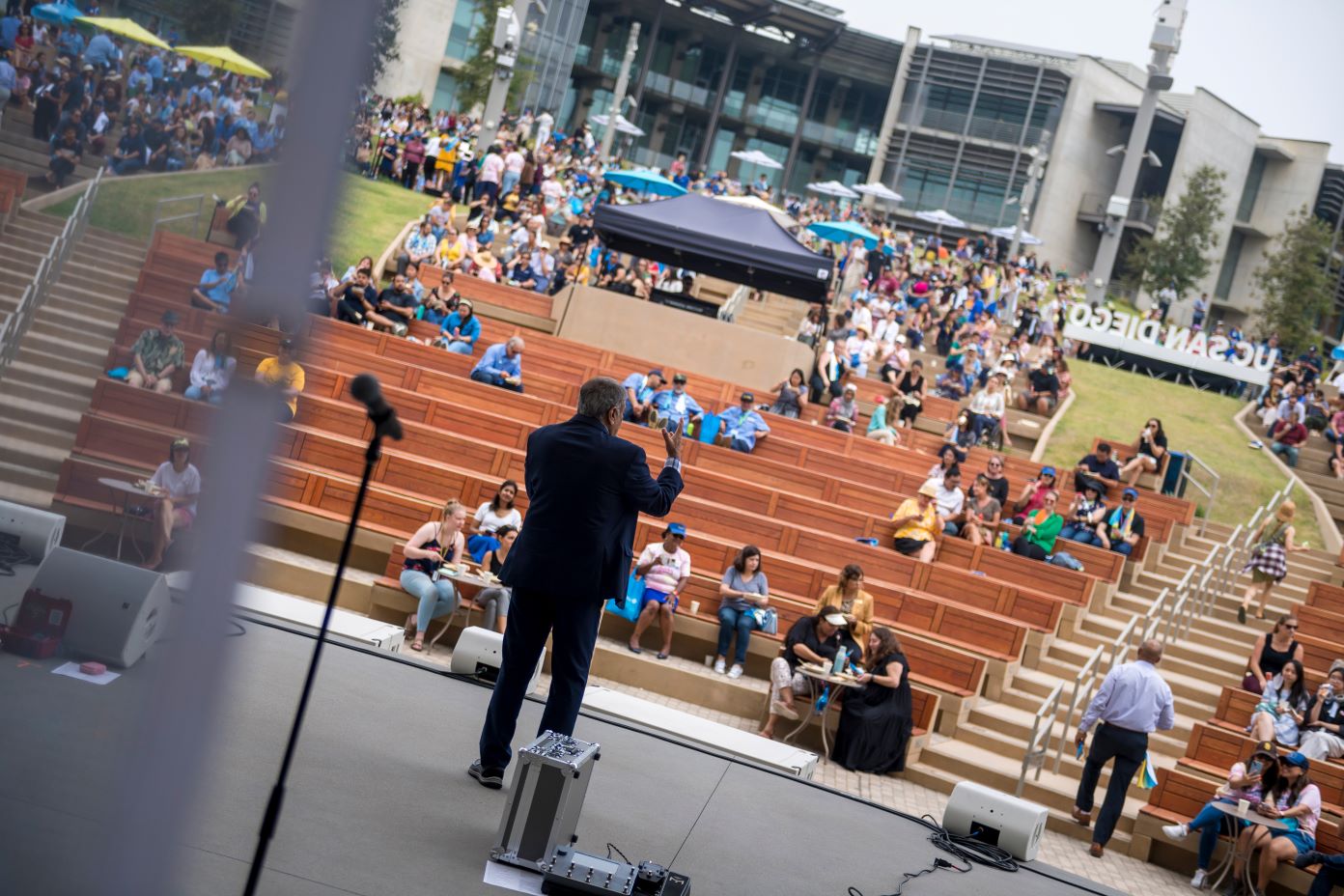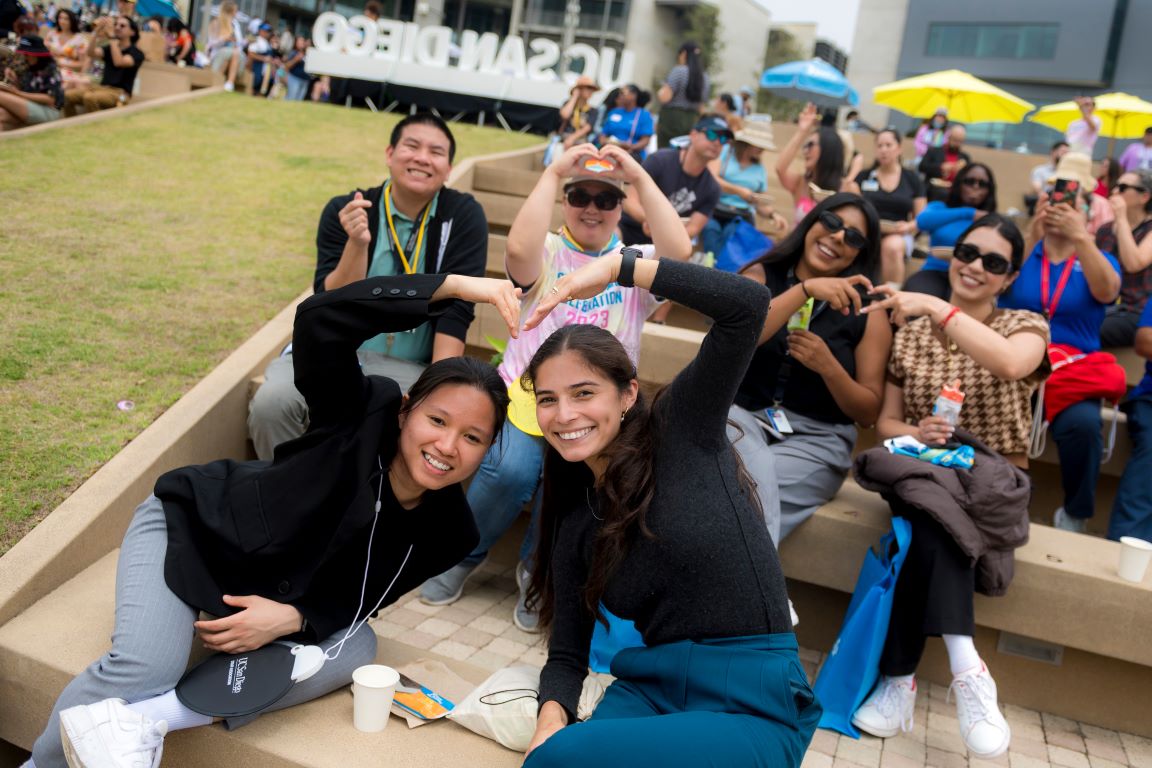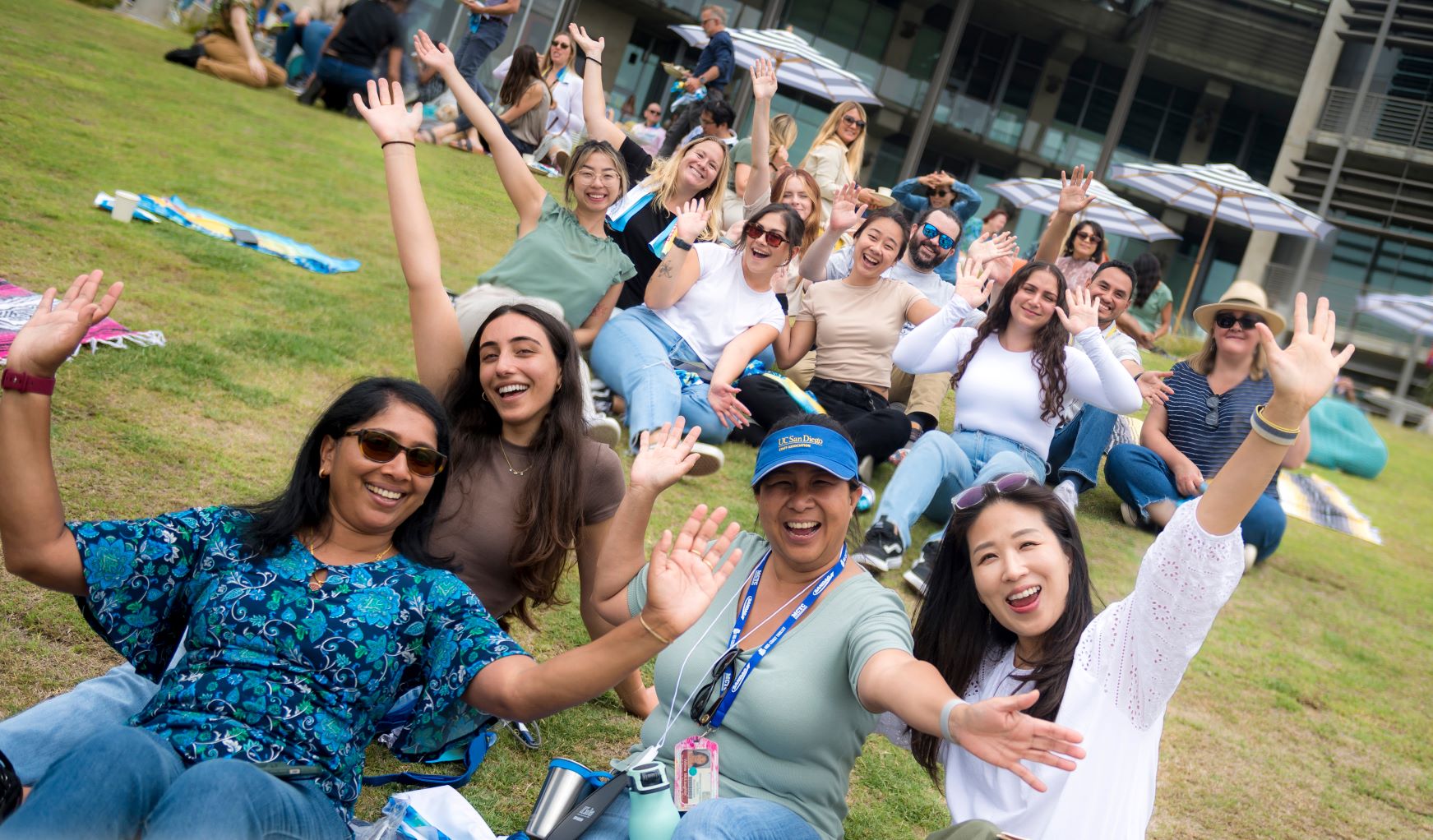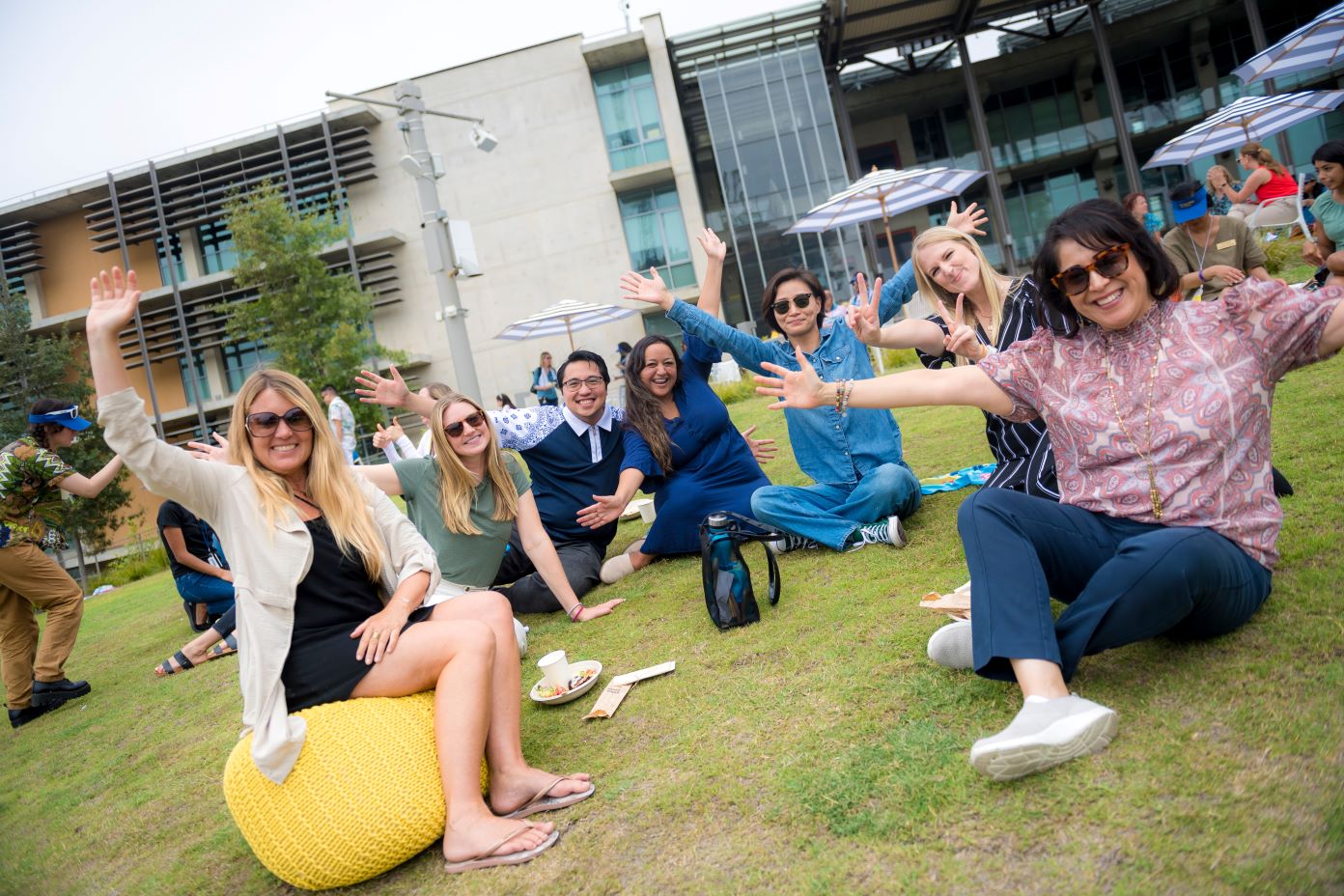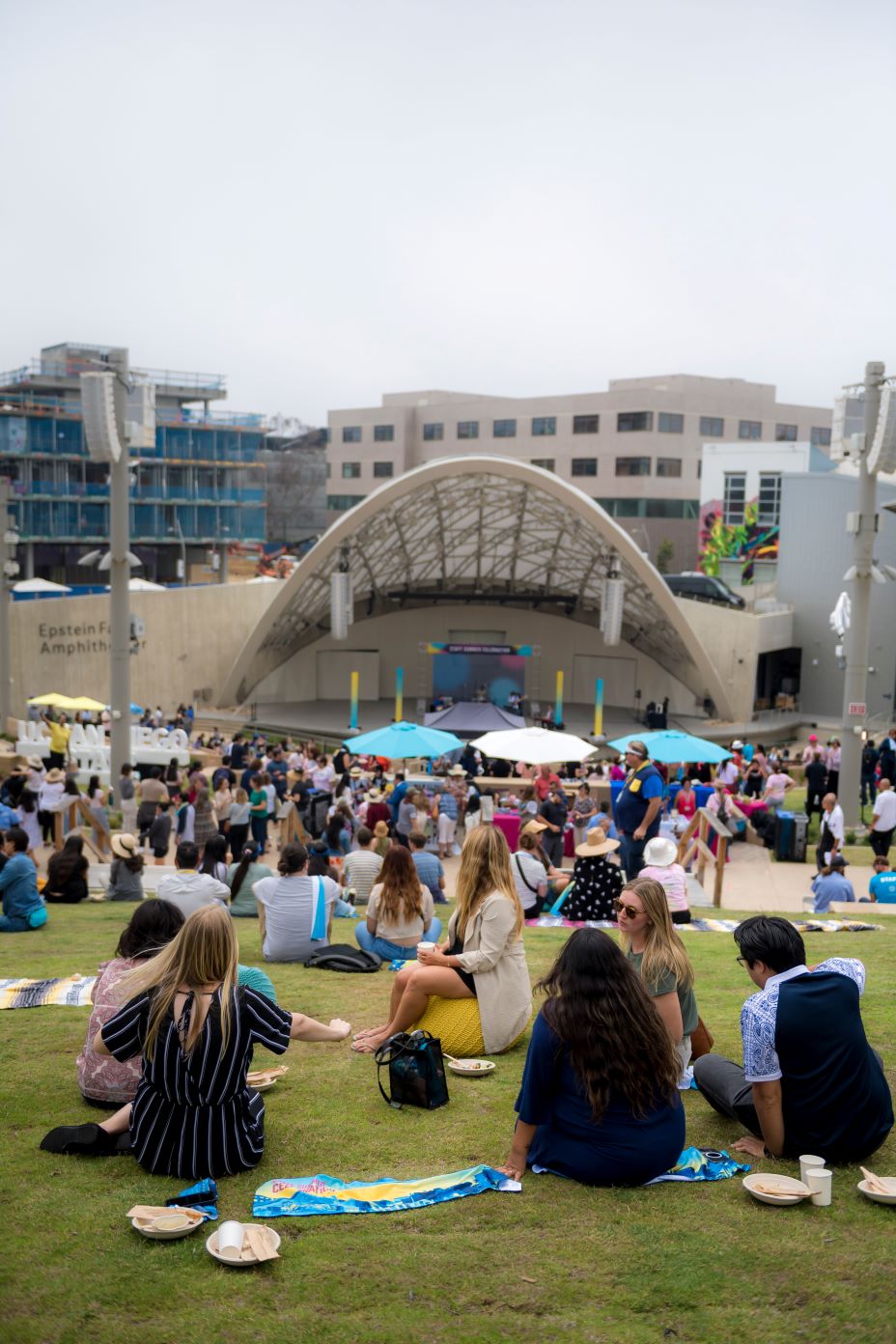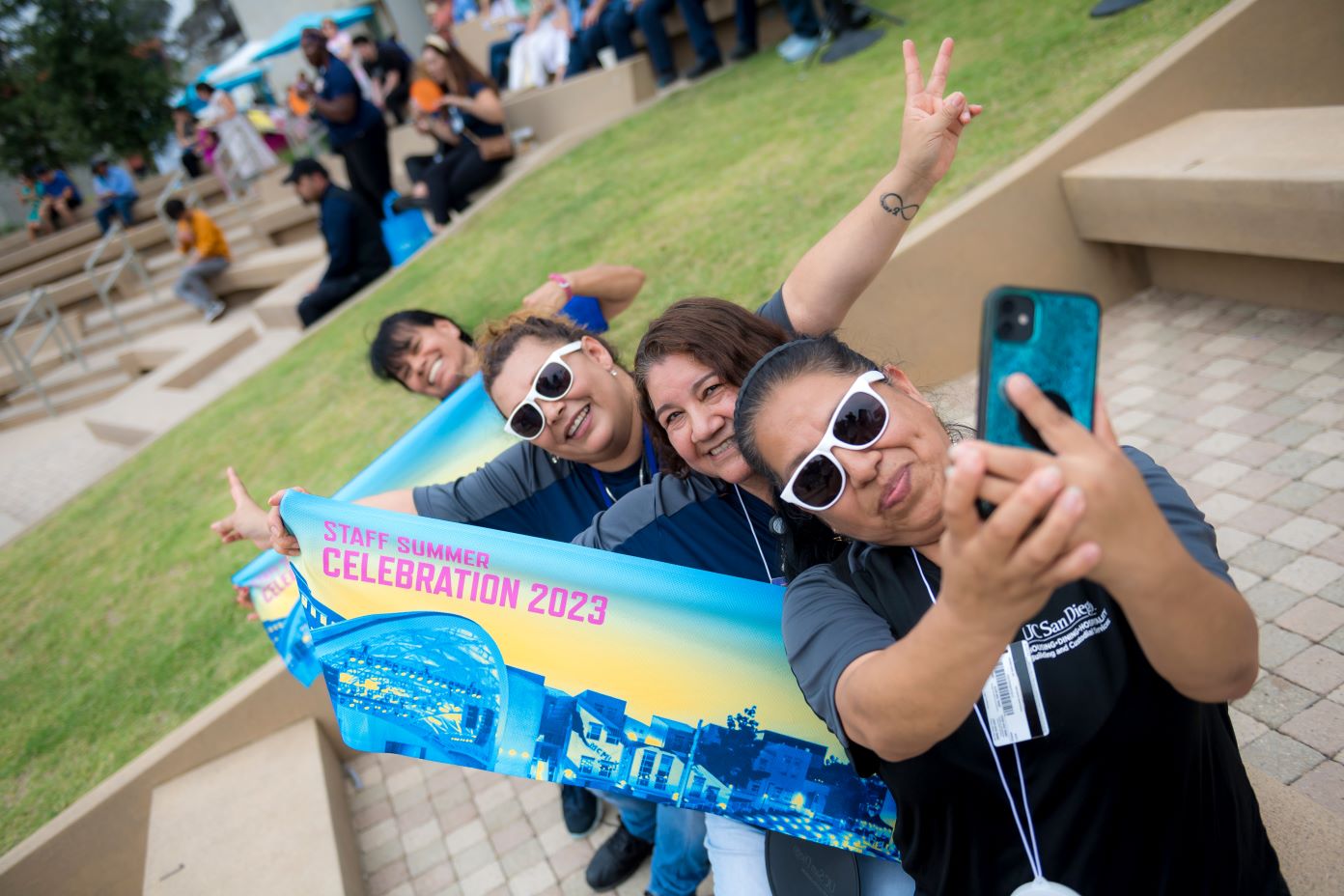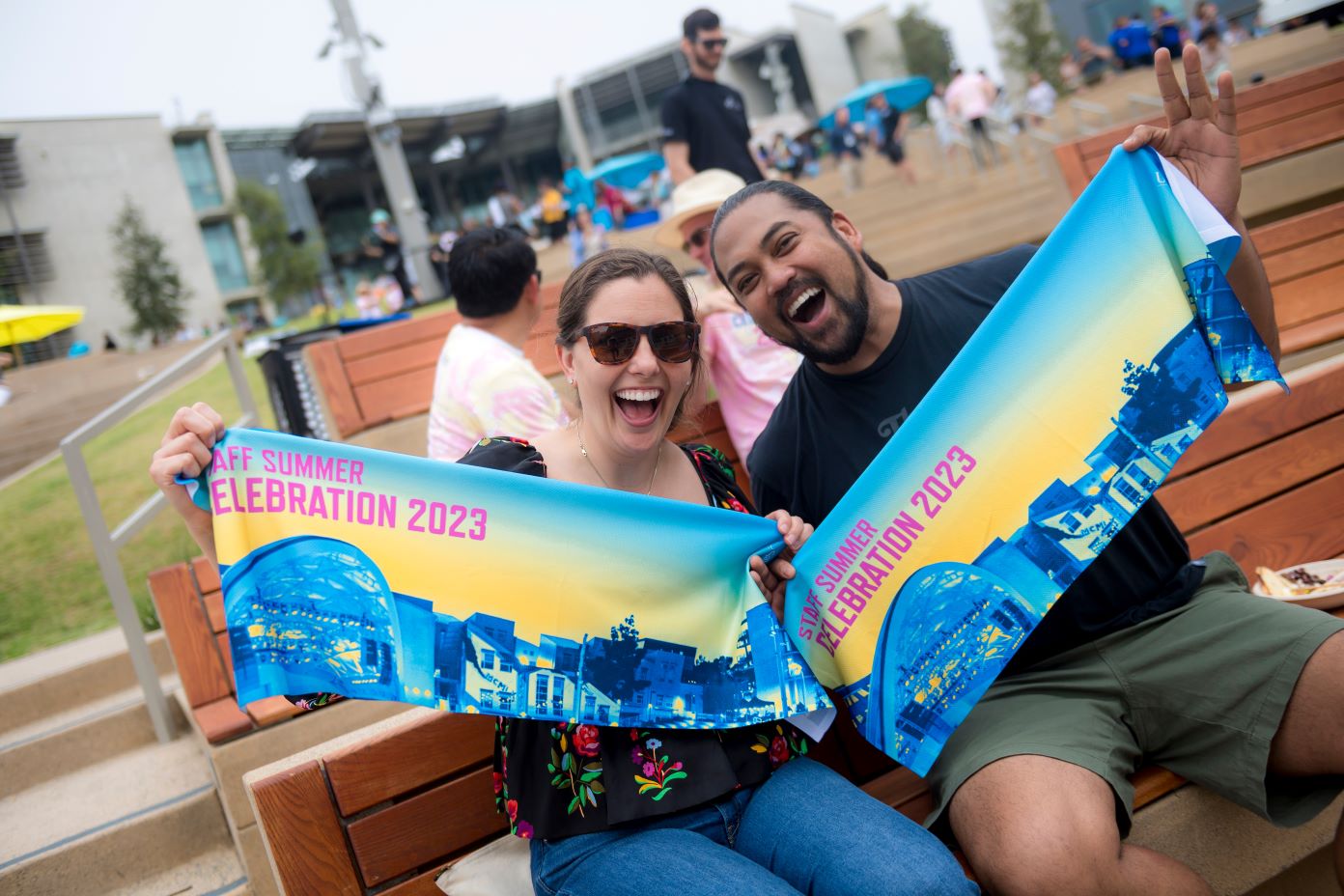 Social Sessions: Craft Jewelry Beads
Gather catalogs, magazines, or scraps of wrapping paper for a crafting session hosted by the Staff Association and the Craft Center. Annika Nelson will guide participants through the steps to create paper jewelry beads.
Social Sessions: Zumba
Join Recreation instructor Johanna Fenton in a cardio dance class combining Latin rhythms and easy-to-follow dance moves.
Social Sessions: Love Craft
Many of us have relied on our colleagues to help us get through these challenging times. Using wax crayons and watercolors, make a pattern, image, or message to create a personalized thank-you note for that special colleague. Let them know in this visible, tangible way that you appreciate them.
Cabinet Conversations
Meet our campus leaders and hear what they have to say about topics impacting our campus.
Triton Staff Cookbook
Browse through a delicious collection of holiday favorites submitted by your fellow staff members, including personal stories about their recipes. Get inspired to try some of these amazing dishes from cultures around the world. The cookbook includes easy-to-follow instructions and pictures of the finished dishes.
Cooking Demo
Watch a demonstration by Chef Josie from Housing Dining Hospitality as she prepares a few recipes from the Triton Staff Cookbook. Get some of her expert cooking tips for your holiday preparations.
Holiday Craft Party
Join Annika Nelson in crafting tissue paper snowflakes and decoupage tea lights.
Social Sessions: Self Portrait Collage
Annika Nelson, Manager of the UC San Diego Craft Center, shows you how to make a self-portrait collage using materials you already have at home: paper, fabric, yarn, leaves, shells, cardboard, and more.